Eat like a local!
Lickrish Food Tours offers some of the most fun, informative and local culinary experiences in Barbados. Check them out below.
Experience Barbados' best food tour!
This tour is OPEN. Book now.
3 Hours | Adult US $80.00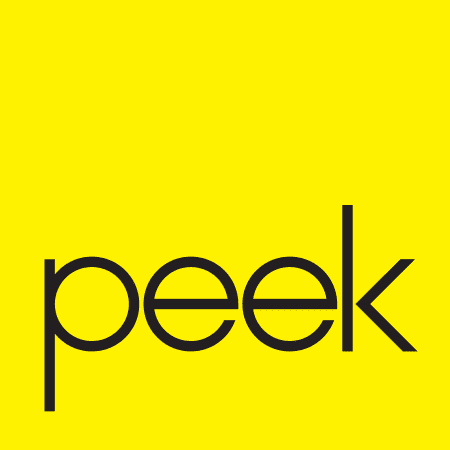 Book with peace of mind!
Lickrish Food Tours has partnered with American company, Peek, a powerful online platform, to process your online bookings. With many years of experience in the tour and travel industry, along with a robust and secure payment network, Peek is a leading online booking software for tour companies across the globe. This means that you can rest assured knowing your information is safe and secure when you book online with us.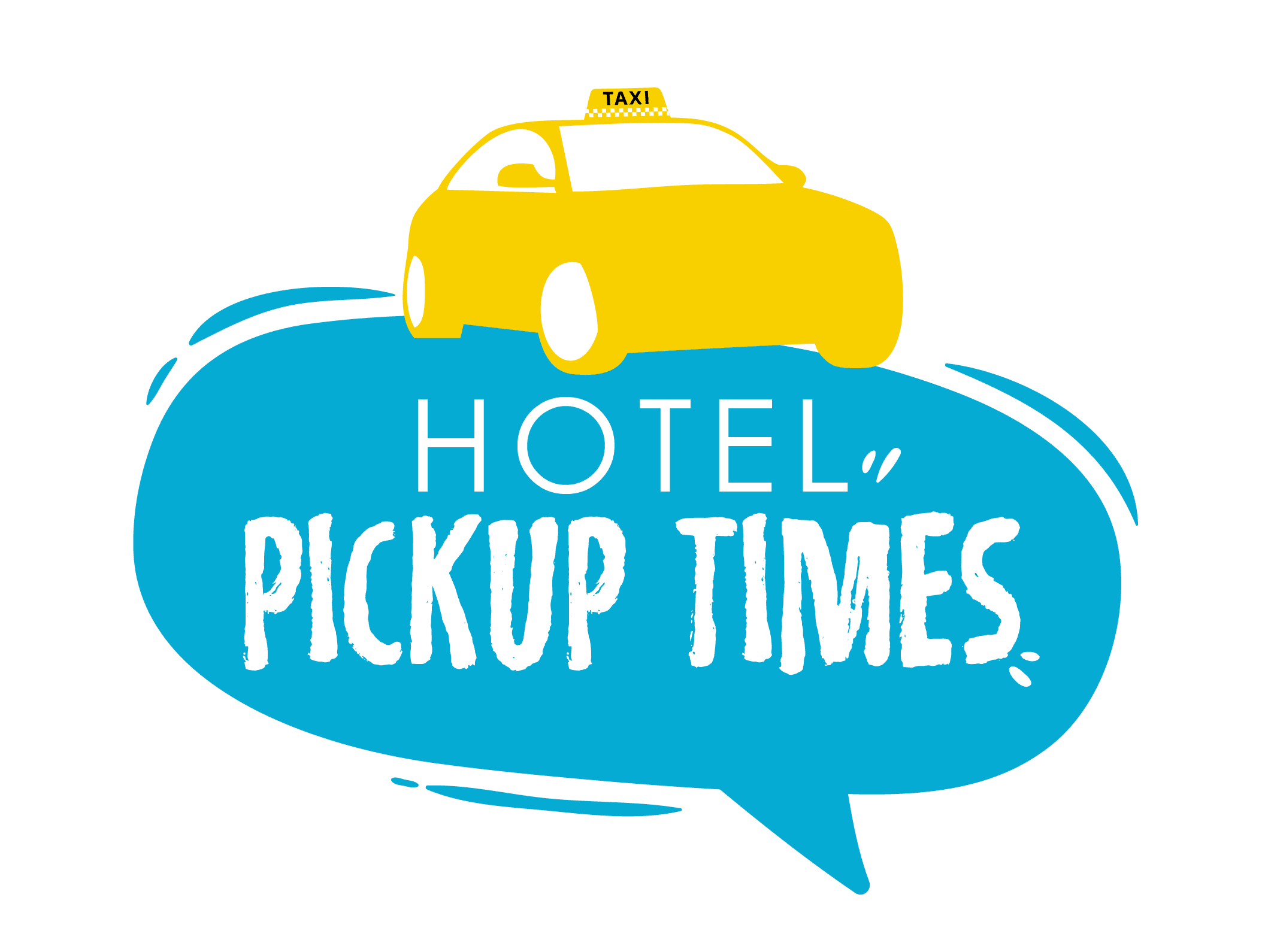 Hungry for more? Our Lickrish blogs have all you need to make the most out of your Barbados holiday.
We'll tell you a little about our island life, including traditional foods and drink, as well as the best activities and attractions on the island. Read ahead to get the inside scoop!
June 2, 2023
April 4, 2023
February 11, 2023