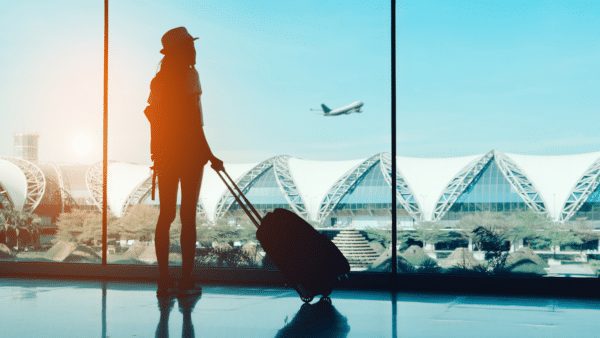 If you are looking for places to visit on your next vacation, look no further than the tropical island of Barbados. This former British colony is located in the Caribbean island chain and is a true cultural melting pot with much to offer.
With its rich history, great food, beautiful beaches and friendly people, it is no wonder that numerous travel websites have listed Barbados as one of the best places to visit in 2020.
When on island, the perfect vacation schedule includes island tours, catamaran cruises, lazy beach days and of course…Lickrish Food Tours! We offer both day- and night-time tours which will take you to some of the best places to visit in Barbados. Whether you are looking for a night on the town or the perfect combination of history and local food, we have something for everyone. We also offer private tours for special occasions or for those who simply prefer to go solo.
Unlike traditional motorized island tours, Lickrish Food Tours allows you to explore on foot, ensuring that you don't miss any details like great street art or the vendor selling the best souvenirs. And the best part of our line-up is… the food! In addition to well-known restaurants, we also take you to little-known eateries enjoyed by the locals to ensure that you have an authentic and Bajan-approved culinary experience.
So if it's a great vacation your longing for this year, choose Barbados and include Lickrish Food Tours. You won't be disappointed!