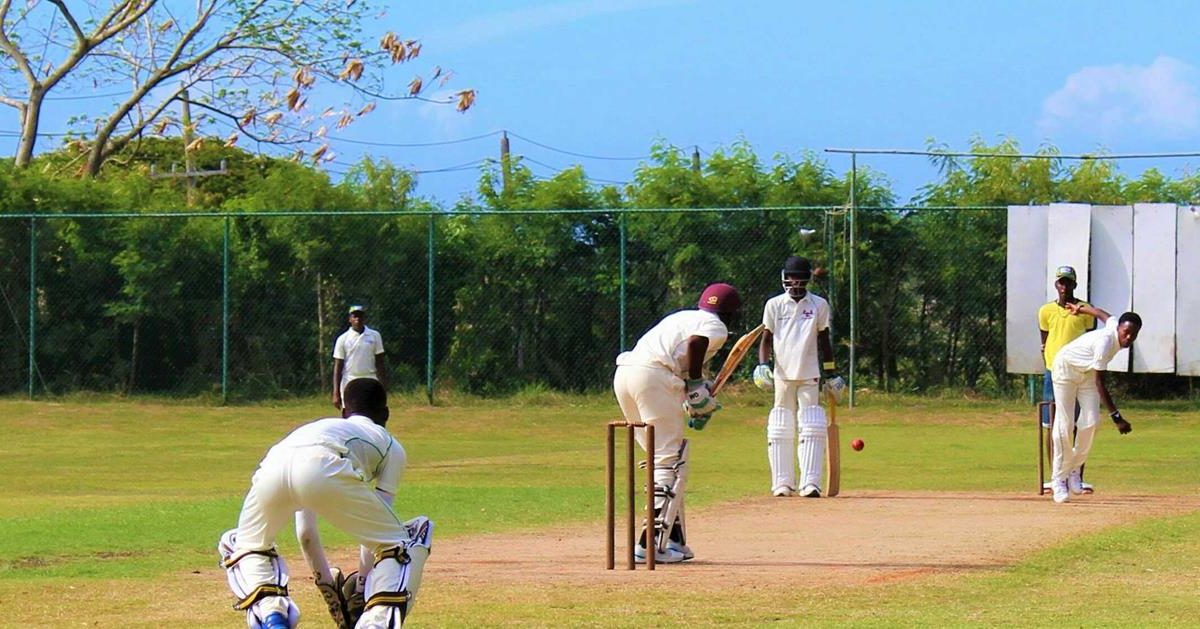 The month of March is a wonderful time to be on the island of Barbados.  Cricket enthusiasts, fans, followers and even those with a mere interest, will be thrilled to note that the West Indies take on England in the 2nd test match of the England Tour of West Indies 2022 on March 16 – 20, 2022.  There is a treat in store for you, as the thrill of the game awaits you.
The long tradition of cricket
The tradition has continued from the time of its early beginnings in the West Indies.  Barbados has been a champion of local and international cricket for centuries and throughout its long history has garnered a deep, cultural passion for the game.  Cricket was an important English past time among the upper classes, and with the coming of these groups cricket was introduced into colonial Barbados very early in its settlement.  Organized cricket can be traced to the very early nineteenth century, as one Historian noted, that as early as May 10, 1806, a newspaper in Barbados published an announcement for a competitive match.  This was one of the earliest documented references to the development of the game on this island.  The game was taking on a new face – transforming from a mere form of recreation to a competitive, organized sport.  Years of developing this transformation, resulted in the establishment of the Barbados Challenge Cup, 1892.
The game comes alive!
Make this event one of the major things you do on your trip.  Lickrish Food Tours invites you to soak in the sweet atmosphere of the chatter, banter, and relaxation of meeting friends in an entertaining atmosphere.  This, coupled with the sweet smells and tastes of the variety of local Bajan food available at the Kensington Oval cricket ground, will enhance your experience.  This historic ground, established in 1882 with all its charm, will mark your time here with wonderful memories of this historic game, played in a historic space.
Written by: Claudette Levi-Farnum
A Barbadian Historian
Photo credit: visitbarbados.org