Religion in Barbados: A detailed look into our sanctity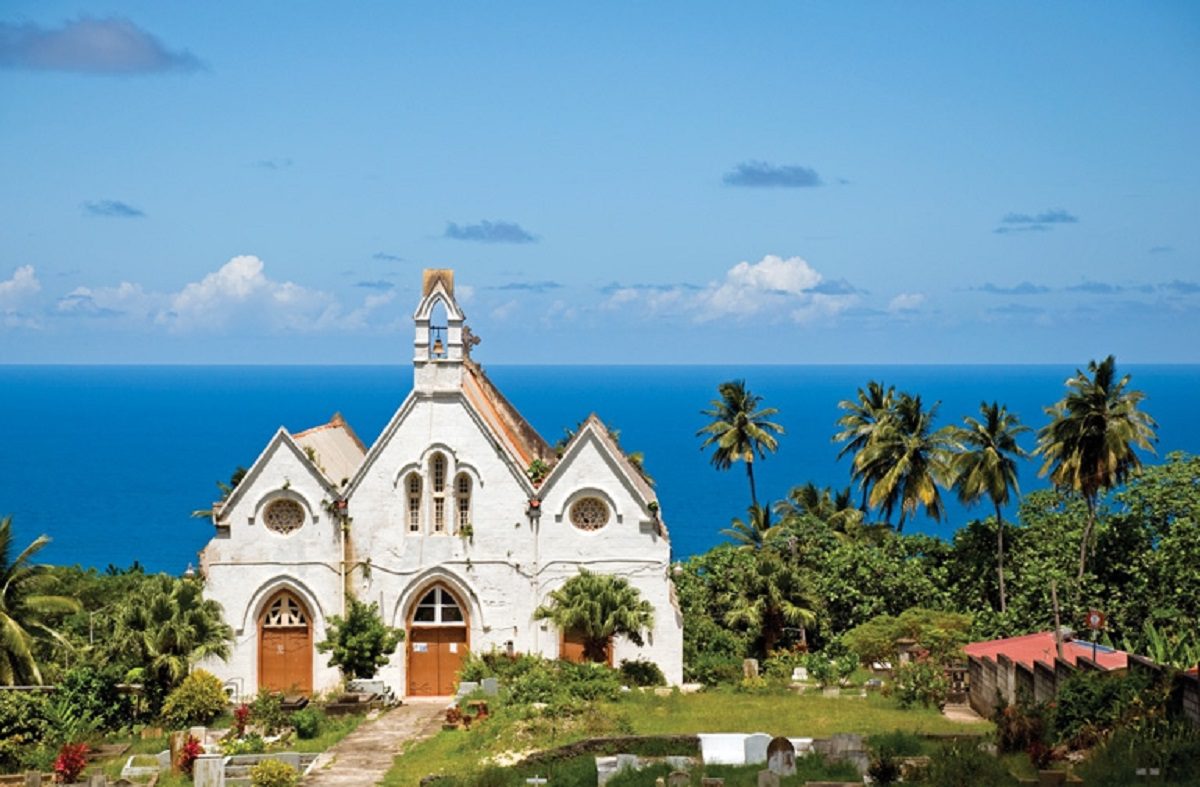 First things first, what is the predominant religion in Barbados? Barbados is a predominately Christian nation, where many dominations exist under the canopy of Christianity. That being said, today, in contemporary times, there is no officially positioned dominant religion.
This question had more substance and legitimacy in times of old, as the Church of England or Anglican Church, under the aegis of the British colonial government, was the church of the state, wielding great power and influence.
However, over centuries of operation, the Anglican Church in Barbados was disestablished and disendowed in 1969. Although the Anglican Church has declined in numbers over the years, Barbadians remain staunchly religious adherents to that denomination and others across the island.
Church Building and Watering Holes
The first Anglican Church was set up at Holetown, St. James when the first Englishmen settled in that area. Local folklore has established that as a matter of standard operation, the English were known to establish churches and build taverns in very close proximity.
At the same time, one of the other Imperial nations was noted for building forts first. In the case of Barbados, these two structures – the church and the tavern, were paramount to the settlement environment and experience.
Denominations Increase
Apart from the Anglican Church, which formed the nucleus of worship from the advent of settlement and commanded attendance by the majority of the Anglo-European settlers, a proliferation of denominations would follow over the centuries, populating the religious landscape of the island.
Jews arrived in Barbados as early as 1628, followed by the Quakers in 1650, Moravians in 1765, Methodists in 1788 and Catholics in 1839. Although religious freedom was not considered a right and was not readily extended to non-Anglican followers, religious activity highlights the long and varied religious history practiced on the island.
By the late nineteenth into the twentieth century, the presence of non-conformists churches like the Christian Mission, Pilgrim Holiness, later Wesleyan Holiness, Pentecostal movement, Church of the Nazarene, Baptists, Seventh-Day Adventist, Brethren, Spiritual Baptists, along with non-Christian faiths in Judaism, Islam, Hinduism and Sai Baba became evident.
However, Amerindian and African worship practices were not understood and were never allowed to thrive. As a result, these traditional mores are lost.
Written by: Claudette Levi-Farnum-Local Historian