The Beautiful Beaches of Barbados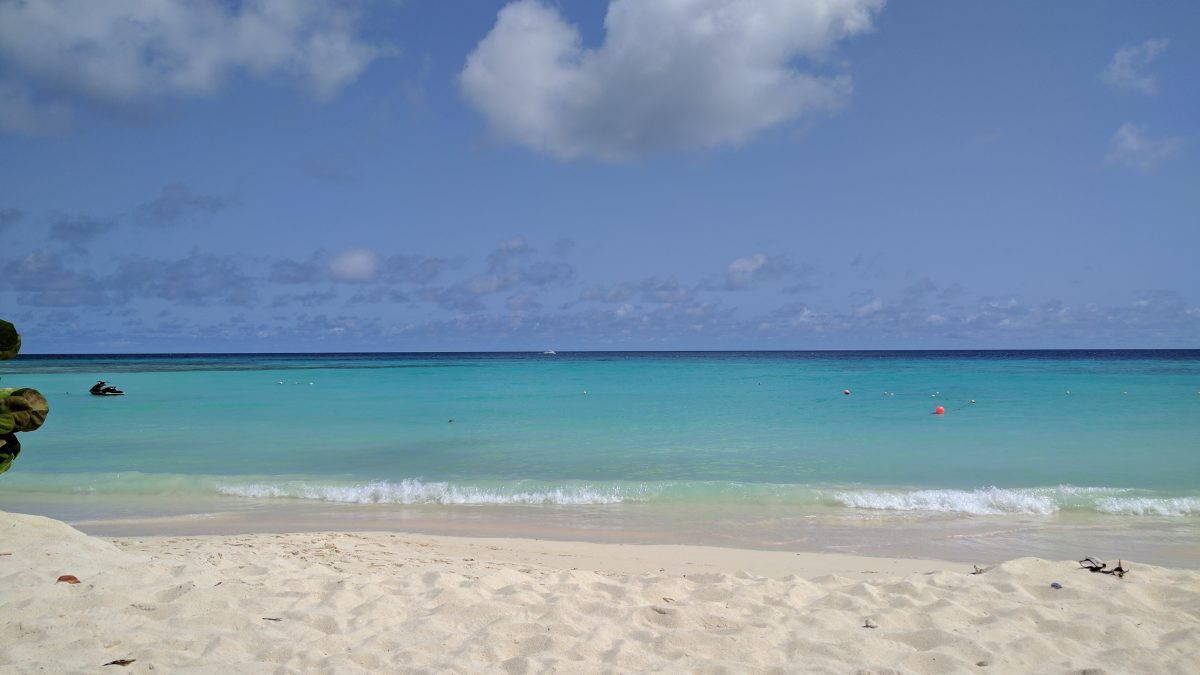 Barbados invokes images of swaying palm trees, friendly people, crystal clear waters, and powdery white beaches.
You'll find many beaches on the island that invite swimming, as well as remote shorelines frequented by surfers and kite boarders, which provide a contrasting experience to swimming. And considering the different dynamics, it's best to figure out what you're looking for before heading out in search of that perfect beach.
What makes Barbados more beautiful?
As an island, Barbados is dotted with beaches at every point on its coasts. From Bridgetown to Bathsheba, South Point to Ragged Point, or Brandons to North Point, there are numerous beaches and bays from which to choose.
Barbados is one of the lucky places globally that can claim to have a spectacular beach five minutes from the downtown area of its capital city. In Barbados, these are the beaches of Carlisle Bay.
The island's shores are graced with gentle white-capped waves on the southern and western beaches, while the caps are more vigorous on the northern and eastern shorelines, caused by the protective coral reefs.
Attraction of Beaches
A great deal of life in Barbados is centered around its beaches. Local favorite activities include picnics, barbecues, fish-fries, diving, snorkeling, sailing, fishing, party boat cruises, and watching the sunset from the easy perch of a catamaran, which can be stunning. Whereas , the eastern coast is best suited to surfing, which is a highly patronized sport, with the annual international Soup Bowl Competition usually held at Bathsheba in November. One surfer and blogger referred to the beach conditions at Bathsheba as "… true surfer paradise."
Other exciting activities include windsurfing, kite surfing, stand-up paddling and horseback riding along the shores, just to name a few.
There is a vibrant 'beach life' here, and if you're looking for something different to do, we say do it like a local. Lickrish Food Tours urges you to join the guys on the beach as they indulge in a fun game of beach cricket, football or tennis, or simply mingle as they relax and socialize at various spots.
Enjoy the Peaceful Landscape
Historically, the idyllic beaches of Barbados have always been captivating. While in modern times, the intrigue focuses on healing, health, and relaxation, in ancient times, the hidden coves, bays, and inlets housed the early inhabitants, as they resided in caves along various beaches, with the ocean being a rich source of food.
Today, across the length and breadth of Barbados, fishing for commercial purposes is still very vibrant, launching from the island's beaches.
Bottom Line
For beach lovers, Barbados is a great destination. The perfect paradise picture is completed by sugary-soft sand, crystalline waters (also hugely warm), and palm trees.
To get a range of experiences, one of the best things to do when visiting Barbados is to explore the beaches on all sides of the island. The vibrancy of beach life makes for relaxing and exciting things to do. Whether it be for sunbathing, snorkeling, windsurfing, or simply just unwinding on the soft sands, you're sure to have an unforgettable time.
By Claudette Levi-Farnum