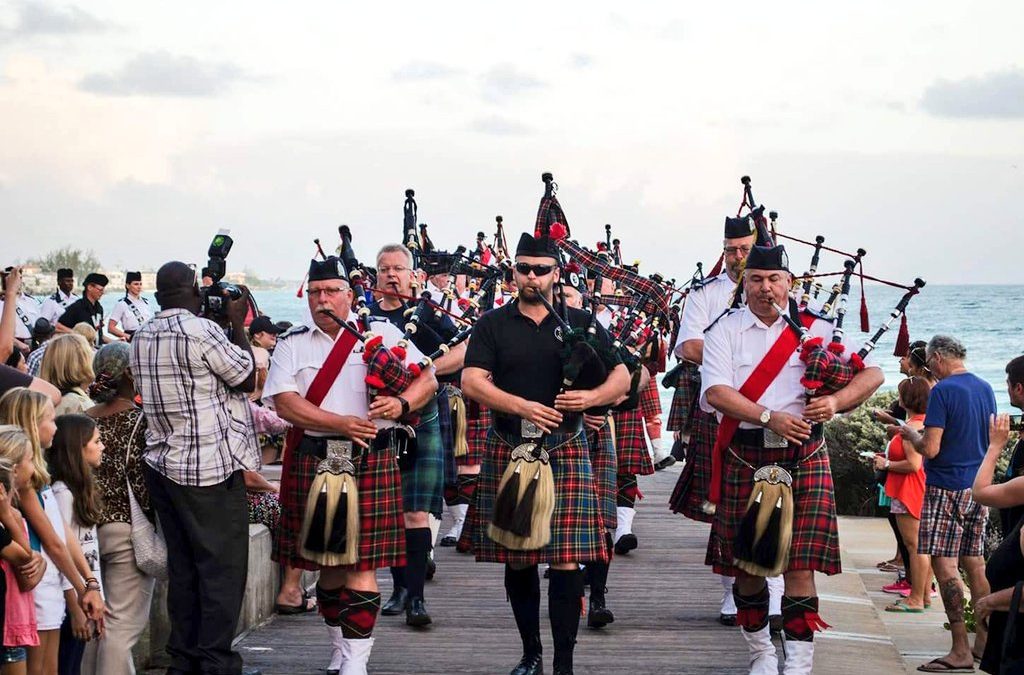 Photo credit: barbados.org   Twitter: @barbados
Island Festivals

The season for the celebration of summer festivals in Barbados is upon us!  With beautiful balmy weather, inviting breezes and sunshine, it's the time to get out and frolic!  The month of May is the kickoff point in time.  So be sure to add Celtic Festival and Gospel Fest to your list of things to do while you are in Barbados.
Cultural Background
Festivals celebrating prominent aspects of Barbadian culture have always been a part of life on this small but vibrant Caribbean island.  Adopting the ways of those who settled here has made this cultural landscape a cornucopia of celebrations.  Over centuries of existence, the British culture primarily dominated the Barbadian cultural landscape, rivaled only by the mores of those who were brought to the island from western African nations like Ghana and Nigeria.  However, across time heritage expanded, although minutely, to embrace the traditions of other people groups like the Irish, who settled on the island.
Festivals
The Harvest Home Festival was practiced in England from antiquity was important to the success of the community but later became more symbolic.  It celebrated the end of the crop and after the harvesting was completed there would be large celebrations around traditional food and drink.  In Barbados, the Harvest Home Festival became centered around the end of the cane harvesting season, where celebrations were held on the plantations.  Later, this festival would evolve into our renowned Crop Over Festival.
African traditions and artforms were banned and suppressed under British rule and this people group was forced to hide and take to the wooded areas to practice their customs.  However, they participated in the festivals the English celebrated.  Contemporary festivals in Barbados are centered around the musical and dance traditions of West Africa, like the Tuk Band and the Land Ship. African food traditions include dishes like cou-cou and flying fish, which is the national dish of Barbados, and conkies, which is a part of November celebrations.  Traditions like Kwanzaa, a year end festival, celebrates African culture has also surfaced over time.
Since the 1990s, the Celtic Festival has become a feature festival on the cultural calendar.  Although these traditions have spread across Europe, it would be associated here with the Irish who were brought to Barbados.  These traditions were not celebrated in the mainstream during English rule.  Some food traditions like our popular pudding and souse dish is derived from Scottish cultural traditions, although it is said to have originated in England but popularized by the Scottish.  Although the cultural practices of these nations were not mainstream events, today aspects of their culture is celebrated in the Barbados Celtic Festival.  This is a great event to add to your list of things to do from May 12 – 15.
With its religious underpinnings, Gospel Fest is another festival held in the month of May, from the 14th – 22nd.
Enjoy the May festivals!
Written by: Claudette Levi-Farnum, Barbadian historian