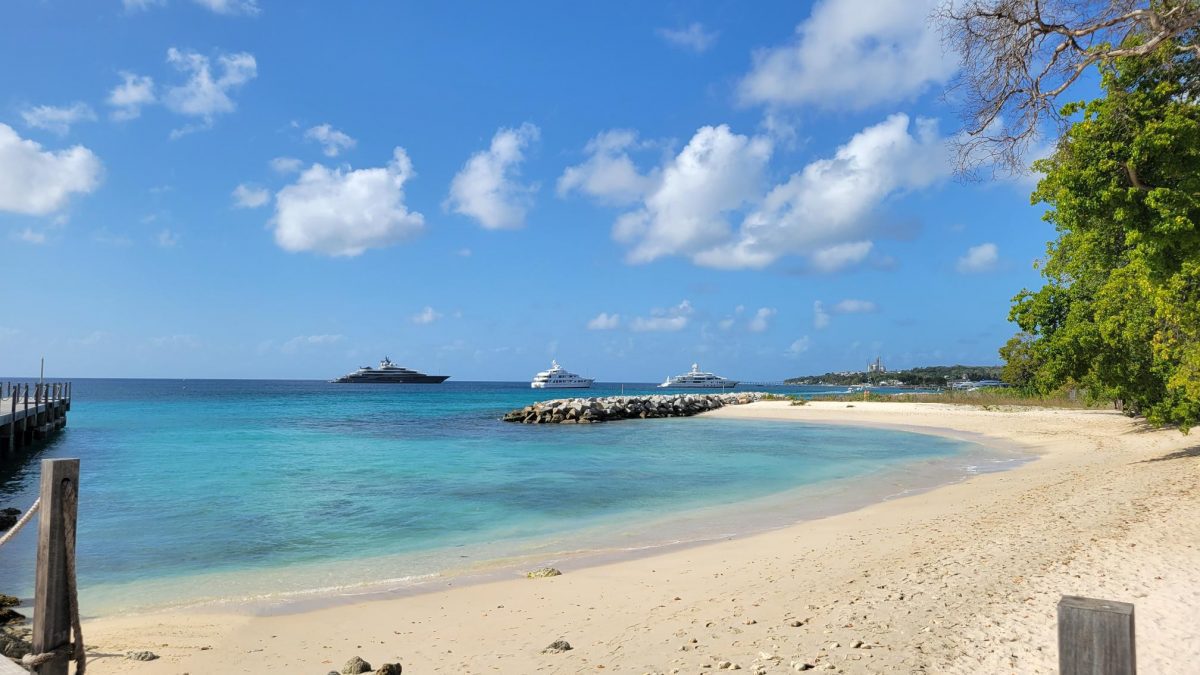 As the excitement and press of Christmas celebrations wain and life reverts to normalcy, those from other lands who spent the holidays with us are returning to their homelands.  However, we welcome the arrival of the post-Christmas visitors, who after spending Christmas with family and friends at home, are escaping to the warmth and good cheer of Barbados.  Some are here for the first time and others are returning to the warmth of climate and the people of the island, which beckon visitors to our shores.
The Focus On Tourism Development
As a matter of fact, from the start of settlement in the 1600s visitors would visit these tropical shores, enjoying all the island had to offer at the time, and to this day that has not changed.  In that early period all the hotels on the island were located in the capital city of Bridgetown and it was not until the early to mid-1880s that 'hotels' started to populate the coasts.  It was the world-wide phenomenon of 'health tourism,'  yes, health tourism, that influenced the rise of hotels on the coastlines of Barbados.  People living in temperate lands were being advised by their physicians, that spending time in tropical climates would contribute favourably to better health.  Case in point, George Washington, the first President of the United States of America, visited Barbados as a seventeen-year-old boy, accompanying his brother Lawrence who was ailing from tuberculosis.  This was the only trip he ever made out of the USA.  Today, the tropical breezes, sea, sand, and sun are still drawing visitors to our shores.
About Bridgetown
Before the advent of airplane travel, ships sailed into Carlisle Bay and passengers disembarked seeking accommodation in Bridgetown.  Although the hotels of the day were not like the edifices we know today, they were smaller, homely buildings, yet they offered suitable accommodation, meals, and personalized service.  It was more of a family setting with direct access to the proprietor.
Bridgetown was a vibrant, lived-in port city with all the amenities of the day being available to visitors.  If you are interested in knowing more about this colonial mecca of the past, add a tour of Bridgetown to your list of things to do while in Barbados.  Lickrish Food Tours encourages you to enjoy the flavours of Bridgetown through the variety of Bajan cuisine to be found there.  This time of year in Barbados is also a good time to embrace the lively atmosphere of the Garrison Savannah for horse racing meets and also leisurely drives across the island.  Here's to enjoying Barbados and all that it has to offer!  Cheers!
Written by: Claudette Levi-Farnum, Local Historian